Deals on Denim.
SEPTEMBER 29TH, 2014 | 7:14 AM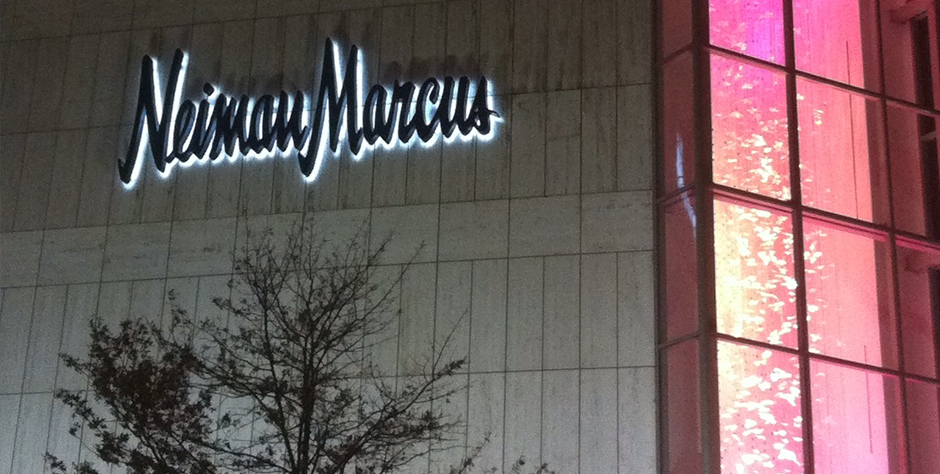 Neiman Marcus knows the way to every girl's heart... by giving us discounts on our favorite denim that never retires to the sales rack. With a regular-priced purchase, when you buy 1 pair, receive $25 off; 2 pairs, receive $75 off; 3 or more pairs, receive $125 off. Promo lasts from October 9th-12th.
What should be on denim shop list for Fall 2014?