Guess who will be at Nordstrom this week?
MARCH 30TH, 2015 | 7:40 AM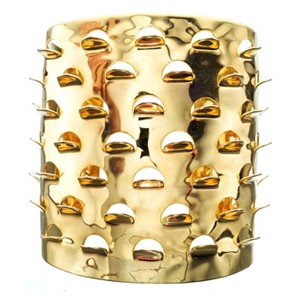 This Saturday, April 4th, Alexis Bittar will be visiting the Nordstrom Michigan Avenue location. For those of you not familiar with Alexis, he is the one who started the whole "hand-painted lucite" that was featured in tons of magazines over the past decade. While I'm a little over that look, Alexis' Metals Collection has a ton of great layering pieces to add to your daily line-up and most recently, a fine jewelry collection as well. Not only that, but I've met Alexis a few times and I have to say that he is an incredibly humble and down-to-earth person despite his enormous fame.
If your 12-4 time slot on Saturday afternoon is open, this is definitely worth a trip to the Mag Mile.
Some of my favorites...